About
HAVE YOU EVER MET A HYPERACTIVE SLEEPWALKER?
French insomniac living in Milan, making music and DJing for more than 15 years,
Sovnger considers his music as a way of being transported somewhere else
and sees music in general as a huge soundtrack of our lives.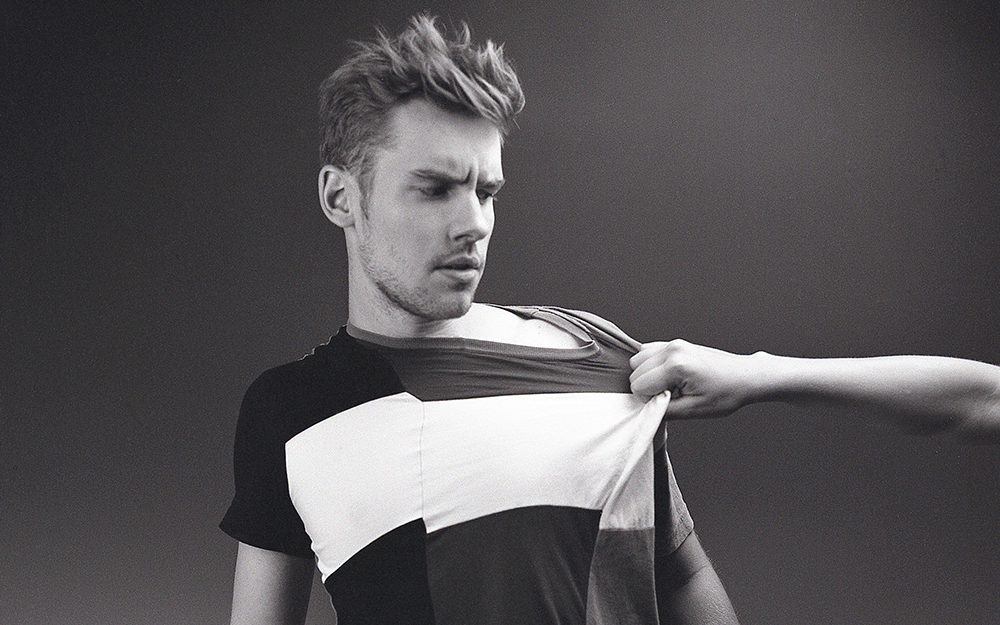 He released his first album in 2015:
an electronic journey through the night to discover here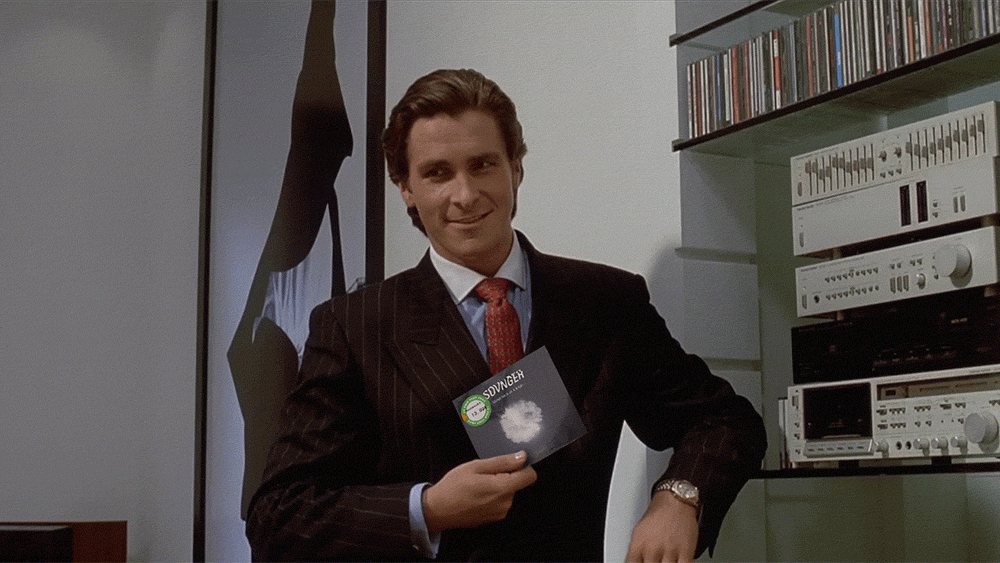 More than a music composer, Sovnger surprises by his Dj sets:
a subtle mix between a clever selection and a continuous exchange with his public,
all liberated with a matchless energy, from Paris to Tokyo via Seoul!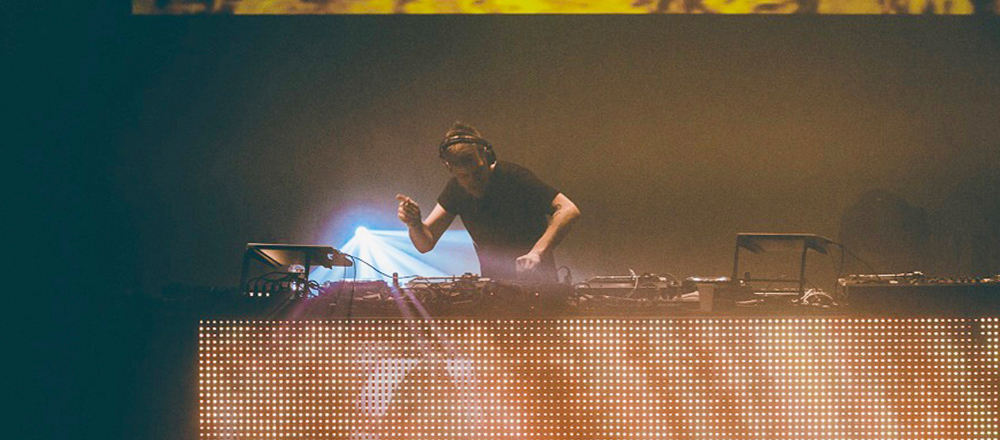 Sovnger hasn't finished keeping us awake!